Commercial Photography
BECAUSE your business DESERVES to look at its best.
Let us help your product shine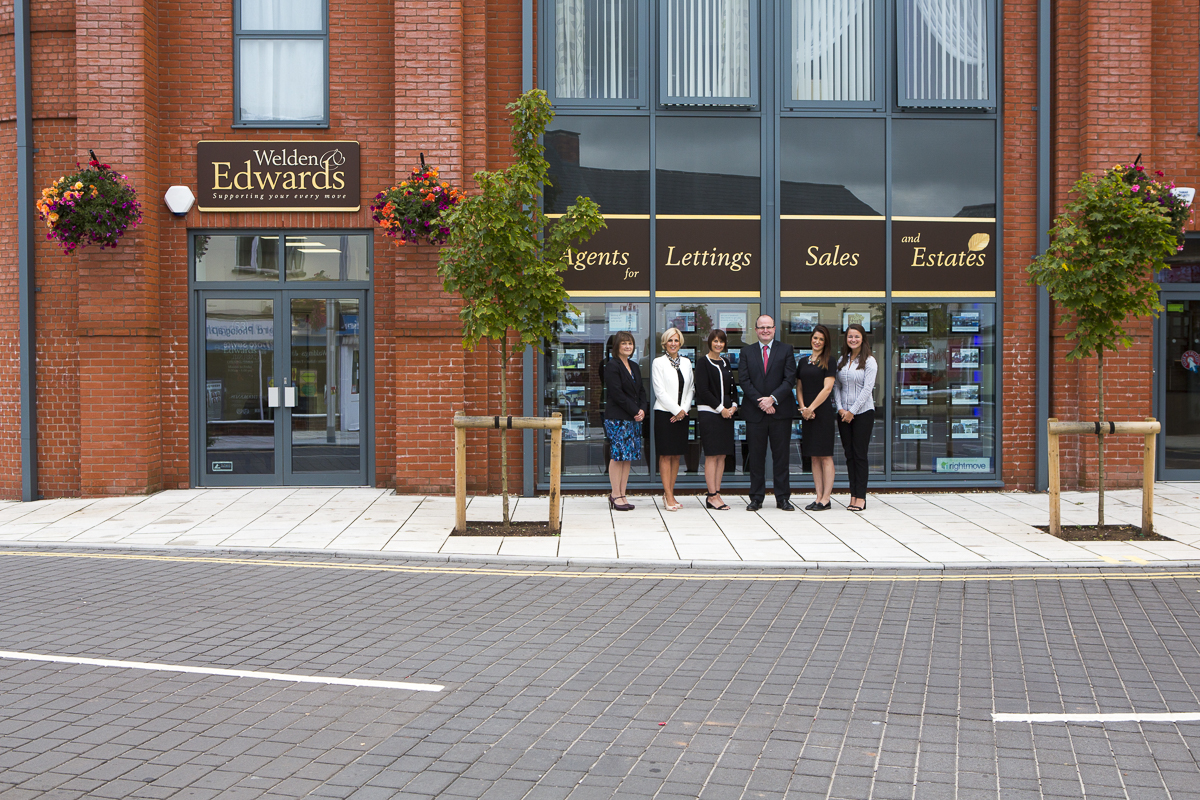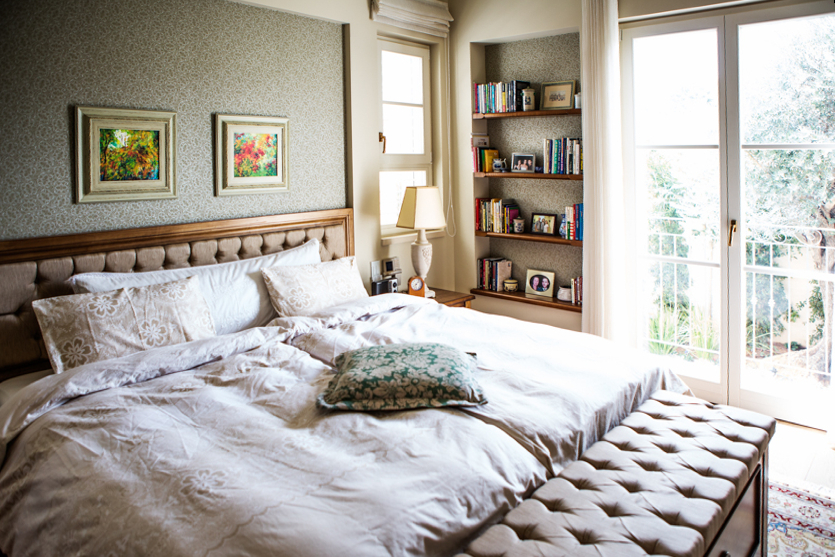 Photo Lesk specialises in the following Commercial Photography:
Commercial Portrait

Property & Interior Design Photography

Product Photography

Food & Beverages

Video Ads for your business and work to your specification.
We offer a contemporary, fresh touch to your business and we make it our business to make yours shine.
Prices start at £150 per hour for a Commercial Still Shoot and £250 per hour for a Commercial Video Shoot.
All prices include 1 hour of editing, full local commercial & world-wide Internet licence & up to 5 proofs.
For a specific quote to meet your requirements please contact us
Get in touch , we would love to hear from you!
EX16 6PZ
01884 798 070